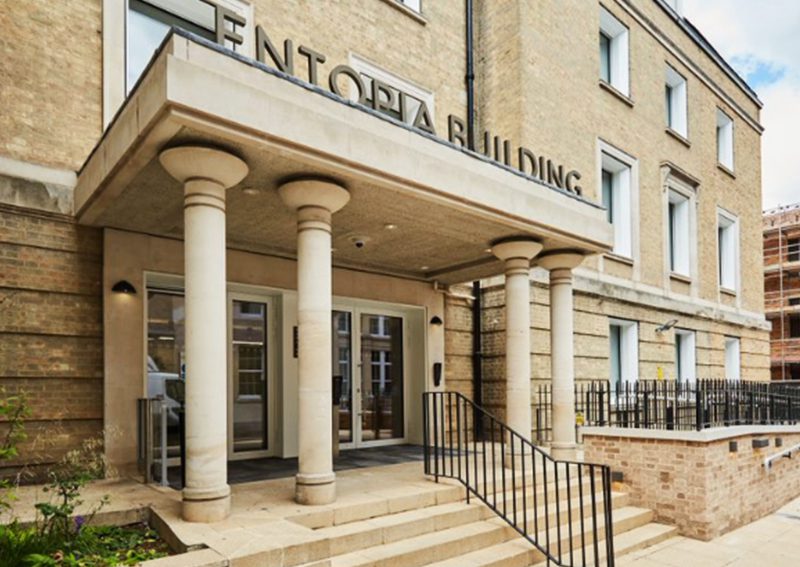 Our project at 1 Regent Street has achieved EnerPHit Classic Certification! Entopia is one of only a handful of offices in the UK to have been awarded Passivhaus Trust's prestigious EnerPHit Classic certification. The project is also seeking to achieve two more sustainabili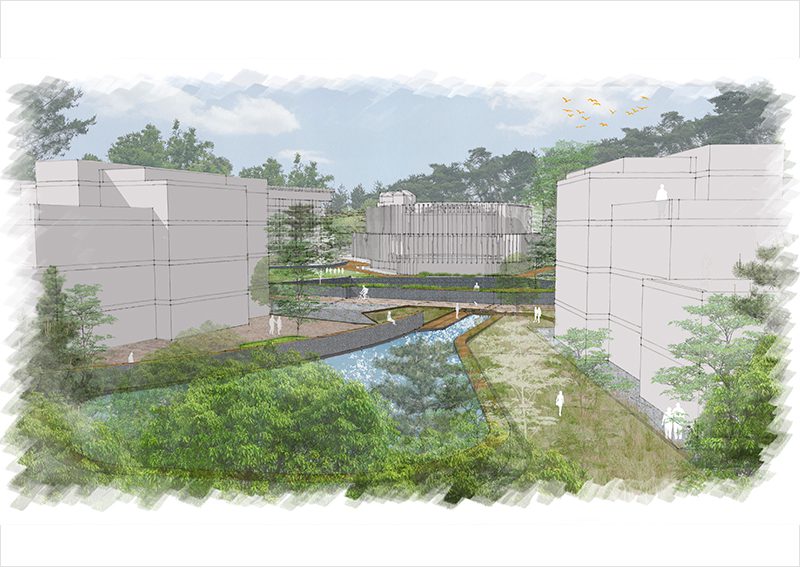 Our beautiful designs for Colney Hall weave around the established trees to create a wonderful place to live, socialize + relax. To read the article published in the Eastern Daily Press click here.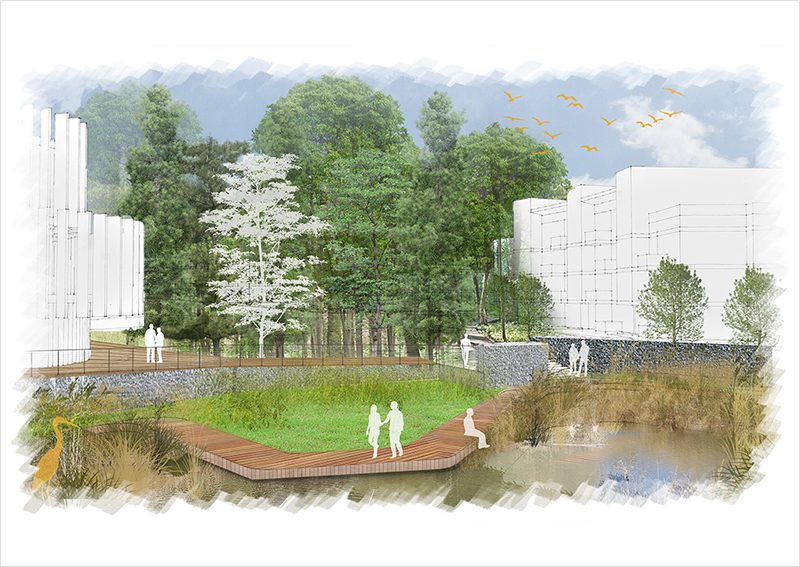 The outline planning application for Colney Hall has been submitted! The F+M team have been working hard to produce a series of absolutely fantastic designs which we will be sharing over the next couple of days!