About Us
Feilden+Mawson LLP is a leading architectural practice, founded in 1956 by Bernard Feilden and David Mawson. Our offices in London, Cambridge, Norwich and Prague have established reputations for delivering buildings designed with sensitivity and skill, combined with the highest standards of service to our clients.
Acknowledged leaders in the adaptation and restoration of historic buildings, our skills are equally focused on design-led new build projects. We aim to create spaces that not only improve peoples' lives and are enjoyable to use, but that create long-term value, minimise environmental impact and optimise energy efficiency.
We work with clients who value thoughtful design. Our relationships with them, as well as with the consultants and stakeholder bodies we collaborate with, are central to the success of our practice.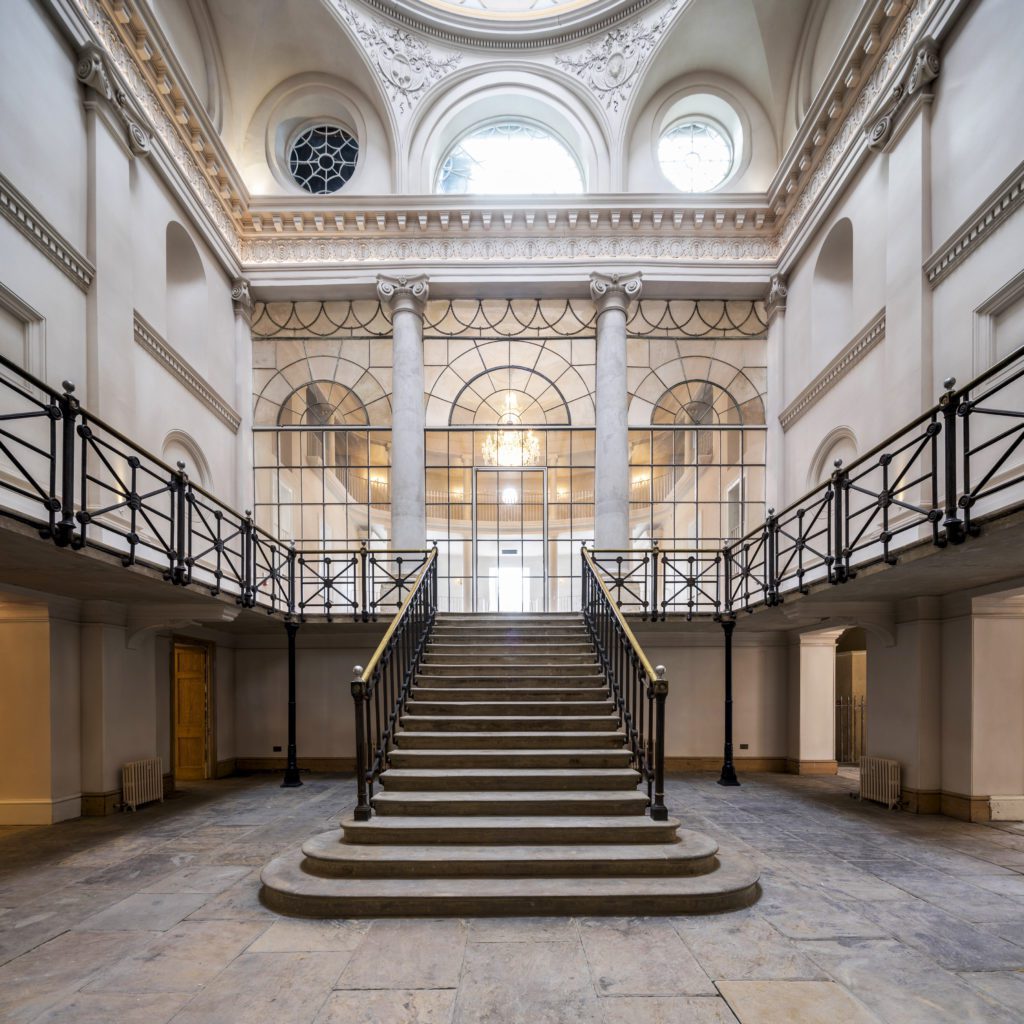 "We found the F+M team to be exceptionally professional and conscientious in their work. They consistently went the extra mile on our scheme and proactively brought solutions to us rather than problems... I have no hesitation in recommending them!"
Services
Delivery of RIBA Stages 0-7, from concept to completion


Cohesive collaborative working ensuring a seamless service


In-house RIBA-accredited Specialist Architects for various sectors


Extensive experience working on complex listed buildings and sites


Refurbishment to the highest quality with contemporary design


Passivhaus + BREEAM accredited Architects


Sustainable design and environmentally aware practices


Creating energy efficient spaces with low lifecycle maintenance


An individual, bespoke service
Sustainability
We share the widespread concern about the effects of ill-considered construction on the global environment. As designers, we believe it is vital that we take the initiative to establish solutions that will ensure a sustainable future for the built environment and so are committed to the design of buildings which minimise environmental impact and optimise energy efficiency, in both initial construction and lifetime cost.
We involve our clients fully in all environmental matters aiming to agree and establish clear objectives early in the briefing process. Our design teams have the necessary experience to then act on these objectives and integrate sustainable technologies into our design proposals.
We are ISO 14001:2015 certified, an international standard on sustainability and are members of the Green Register and the Association for Environment Conscious Building.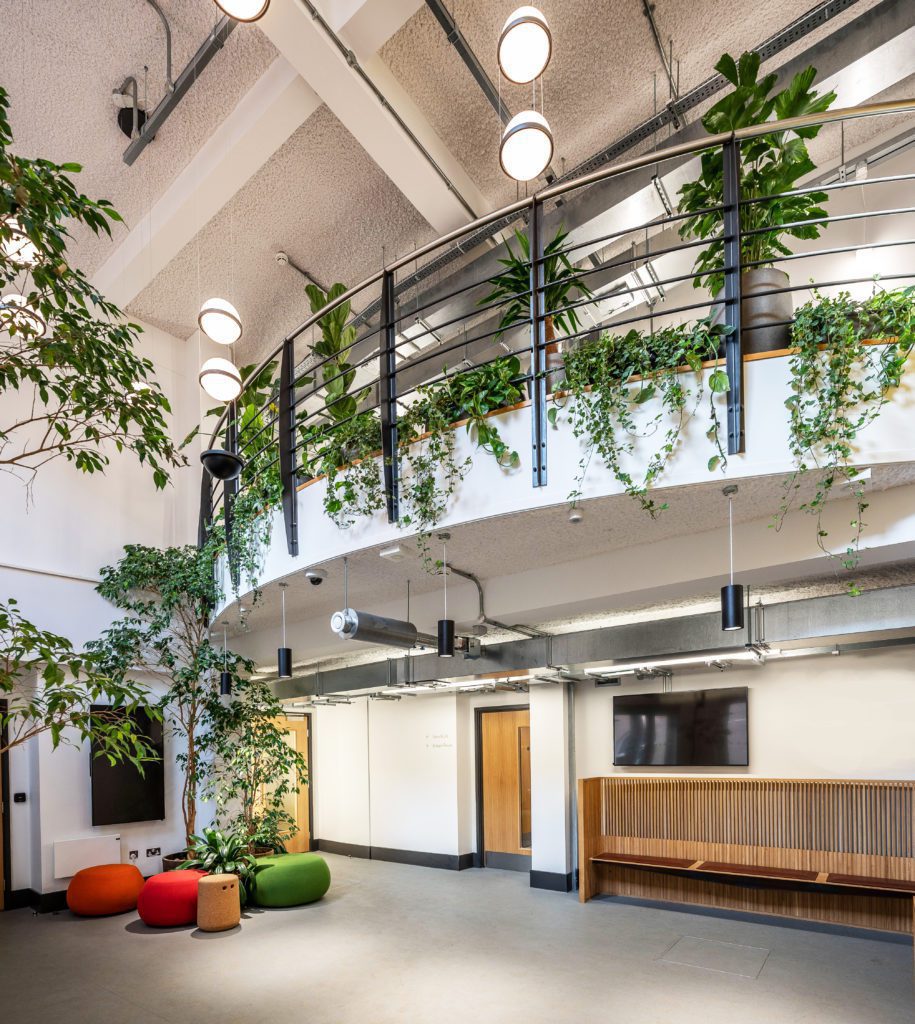 Project Delivery
Feilden+Mawson's search for creative and effective design ideas begins with a rigorous study of the client's brief, the constraints and opportunities of the site, and its history. This leads to innovation, functional clarity, and coherent responses to important contextual factors.
From concept to completion, we aim to provide inspiring and viable responses to any brief. We believe delightful architecture develops from a sense of place and appreciation of a building's purpose and the user requirements.
Whenever we enter into a project, our team works uniformly to fulfil the client's needs and aspirations, communicating effectively with them throughout the design and build process. Through this approach, we consistently deliver projects on or ahead of time, and on budget.
Inspired design, meticulously delivered.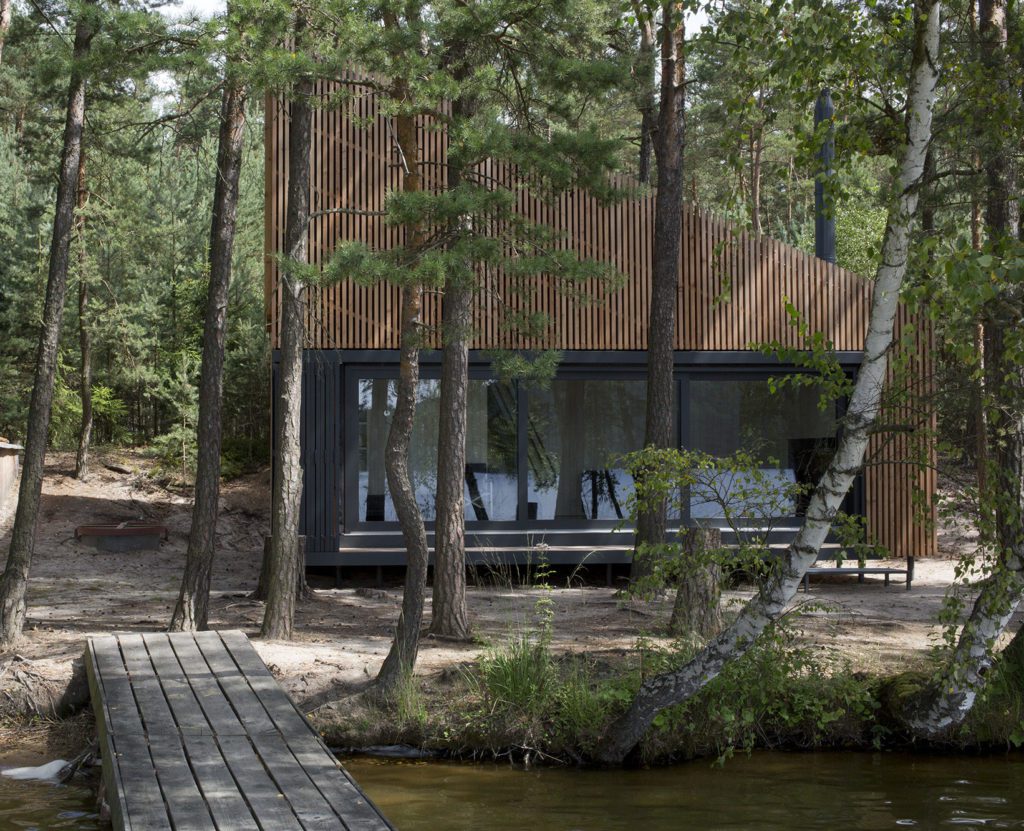 Norfolk Construction Excellence Club, Digital Construction
2019 - Norfolk Construction Excellence Club, Digital Construction
Pinders Healthcare Design Awards
2019 - Pinders Healthcare Design Awards
Glebe Farm, Upton (Winner)
RICS Eastern Region, Regeneration
BCO Awards
Fly Forbo
SPACES Award
New London Awards, Conservation & Retrofit
Design Competition
RICS Eastern Region, Commercial
Grand Prix National Architecture Prize