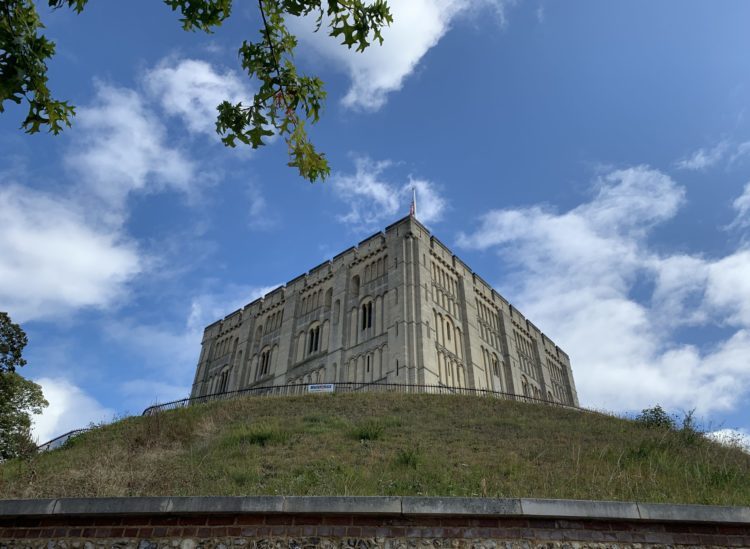 As Conservation Architects, it's fantastic to be able to help support the long term use of the building as well as enhancing the visitor experience. At Norwich Castle, with the enhancements to the Castle Keep, we are doing just that. ITV News highlighted the project's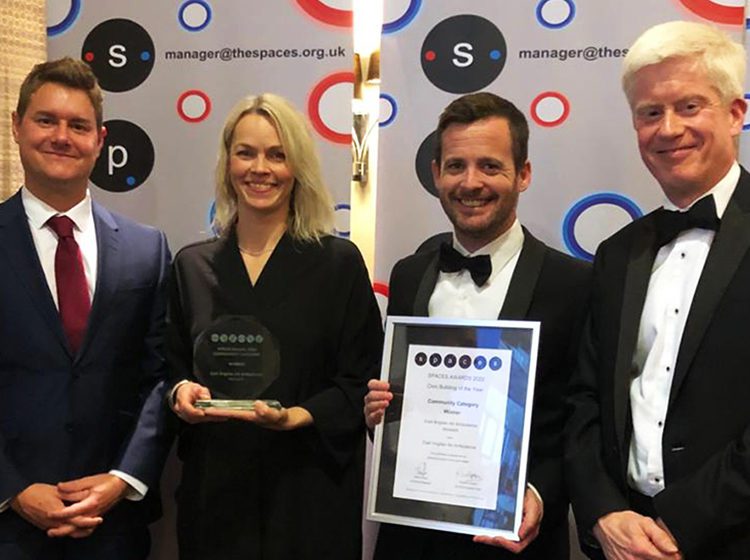 We are so extremely excited to announce that our East Anglian Air Ambulance HQ project won the SPACES Civic Building Of The Year in the Community Category! Well done to everyone that has been a part of this project, truly fantastic news!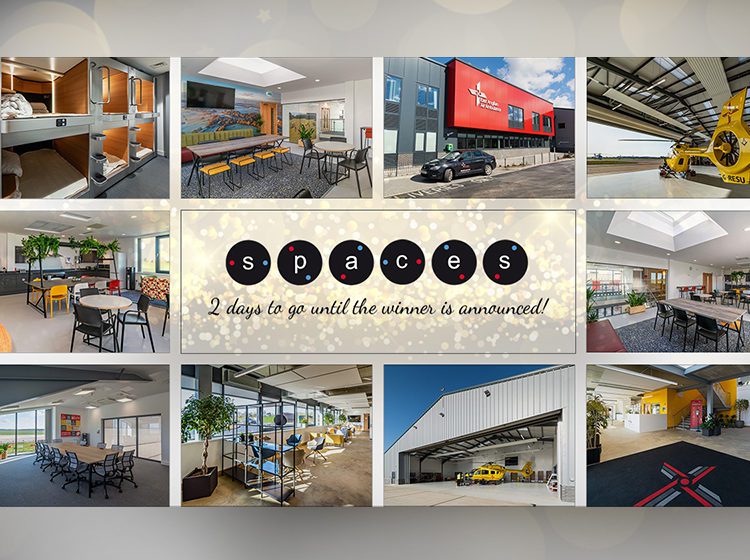 Not long to go now until we find out if the East Anglian Air Ambulance Headquarters has won the SPACES Civic Building of The Year Award!